I'm so glad you stopped by.
I started this blog in 2012. You could call it a "devotional" blog. I like to write about the ways I see God revealed in the world around me. I love to share life experiences that illustrate His Word.
I've found Ephesians 4:29 to be a reliable guide: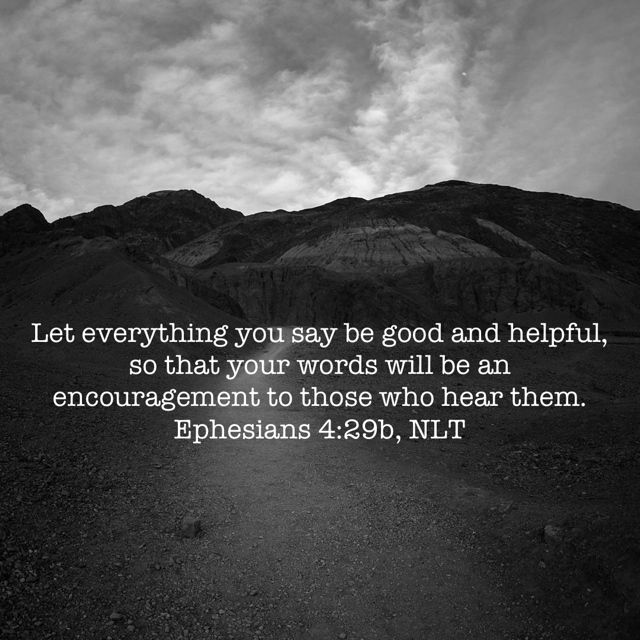 I also like this verse in the New American Standard version:
Let no unwholesome word proceed from your mouth, but only such a word as is good for edification according to the need of the moment, so that it will give grace to those who hear. (Ephesians 4:29, NASB)
Encouragement. Help. Relevance. Grace.
This is what I hope you'll find here.
I pray my words will draw you nearer to the Shepherd's heart. You can trust Him. He's Good.
I know. Because He's my Father.
Let's grow in grace together,
Shelley
P.S. I'd love to hear from you, so feel free to leave a comment or send an email to: shelley@shelleylloydsmith.com.