It's all about the view.
It's what made us fall in love with this house on the hill.  The view out back is pastoral, with rolling hills and valleys dotted with pine trees, houses and horses.  The view out front features spectacular sunsets over distant mountain peaks.  The house was even built to maximize the views, angled to the southwest, with long, tall windows and without interfering fences or trees.
Because, it's all about the view.
As we settled into our new home, however, my gaze shifted to other things.  Little things like cracked bathroom tiles and stained carpet.  Bigger things like a cold basement and drafty windows.  And these things began to obstruct my view and cloud my perspective.  I grumbled and second-guessed our decision to purchase this house.  I even questioned God and His leading.
You see, it's all about the view.
And I was in desperate need of a vision check.  My focus on what was wrong with this picture eclipsed all that was right.  My perspective needed to change.
The Lord brought this verse to mind:  "…in everything give thanks; for this is God's will for you in Christ Jesus."  (1 Thessalonians 5:18, NAS)
In response to His prompting, I decided that whenever I was tempted to dwell on a negative thought about the house, I would choose instead to thank Him…
Lord, thank you for this house.
Thank You that we could afford to buy a house. 
Thank You for helping us with this move. 
Thank You…
Thank You…
Thank You…
As I practiced a discipline of thankfulness and cultivated an attitude of gratitude, my viewpoint began to change.  God and His goodness filled the horizon and the brightness of His presence dispersed the shadows of negativity in my heart.
It really is all about the view.
And I can see clearly now.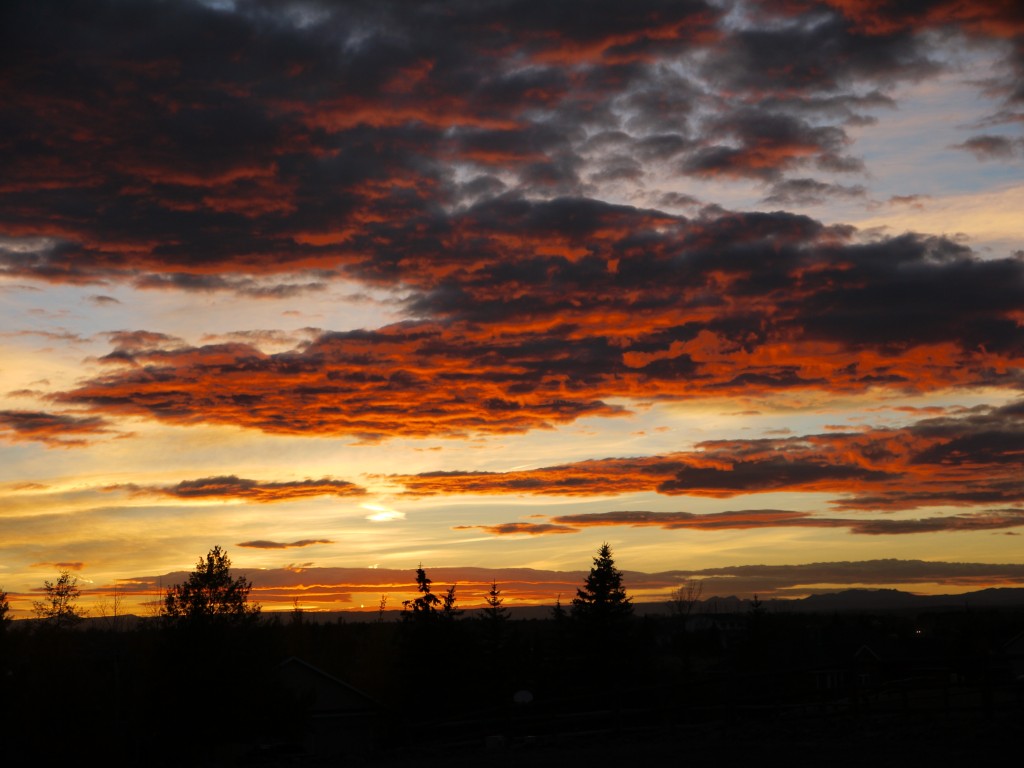 "Give thanks to the LORD, for he is good! His faithful love endures forever." (Psalm 107:1, NLT)
Share on Facebook